Designer, Developer and Educator.
I lead teams in solving complex AI/ML design challenges for our clients at QuantumBlack, AI by McKinsey.
I also tutor double masters students at the Royal College of Art & Imperial College London.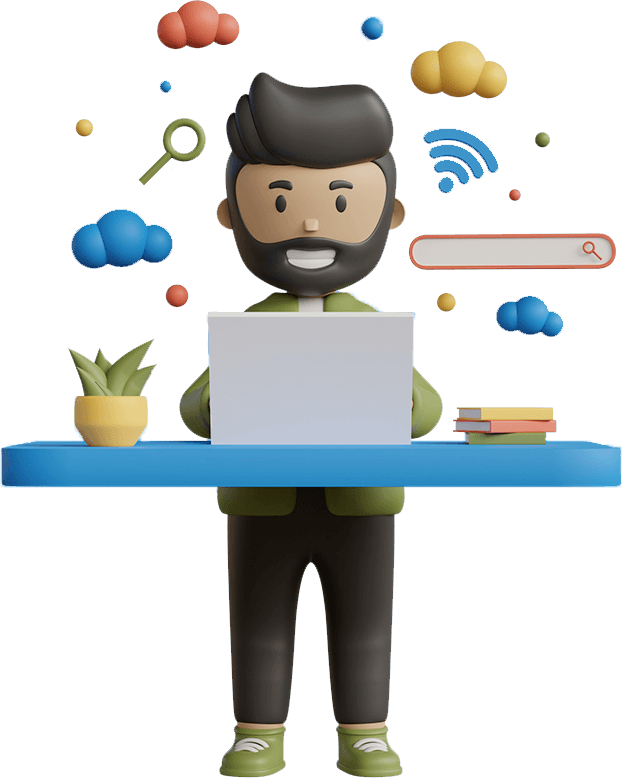 Case Studies
Over the past 6 years, I have designed & developed solutions for Fortune 500 companies, startups and academia. Here are a selection of commerical, open source and academic works covering design, development and engineering.
Services & Capabilities
Sitting at the intersection of leadership, direction and execution and on a foundation of technical knowledge - I have successfully led projects from research to delivery, covering the end-to-end design process in business contexts with a track record of developing innovative solutions.
Design
Leadership
Facilitate design at an organisational level to meet business needs and objectives.
Design
Direction
Effectively scope, plan and lead multiple design teams and workstreams for innovative outcomes.
Design
Execution
Hands-on experience with all aspects of the design process from research to prototyping to delivery.
Technical Foundation
Featured in...
My work has been featured by global exhibitors and online publications