Who am I?
Principal (Jr.) Designer at QuantumBlack, AI by McKinsey, helping our clients tackle their most complex artifical intelligence and machine learning challenges.
Visiting Tutor at the Royal College of Art and Imperial College London for the double masters Innovation Design Engineering programme, helping students develop their group and solo projects.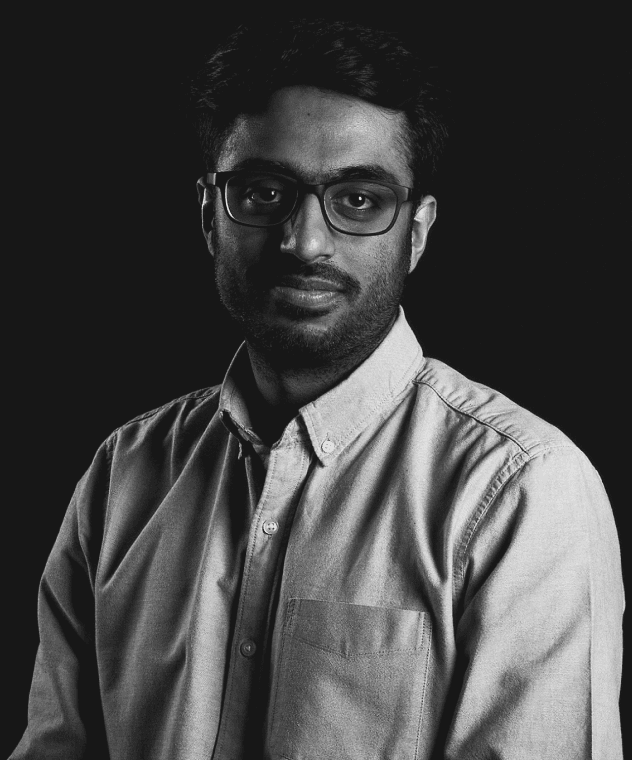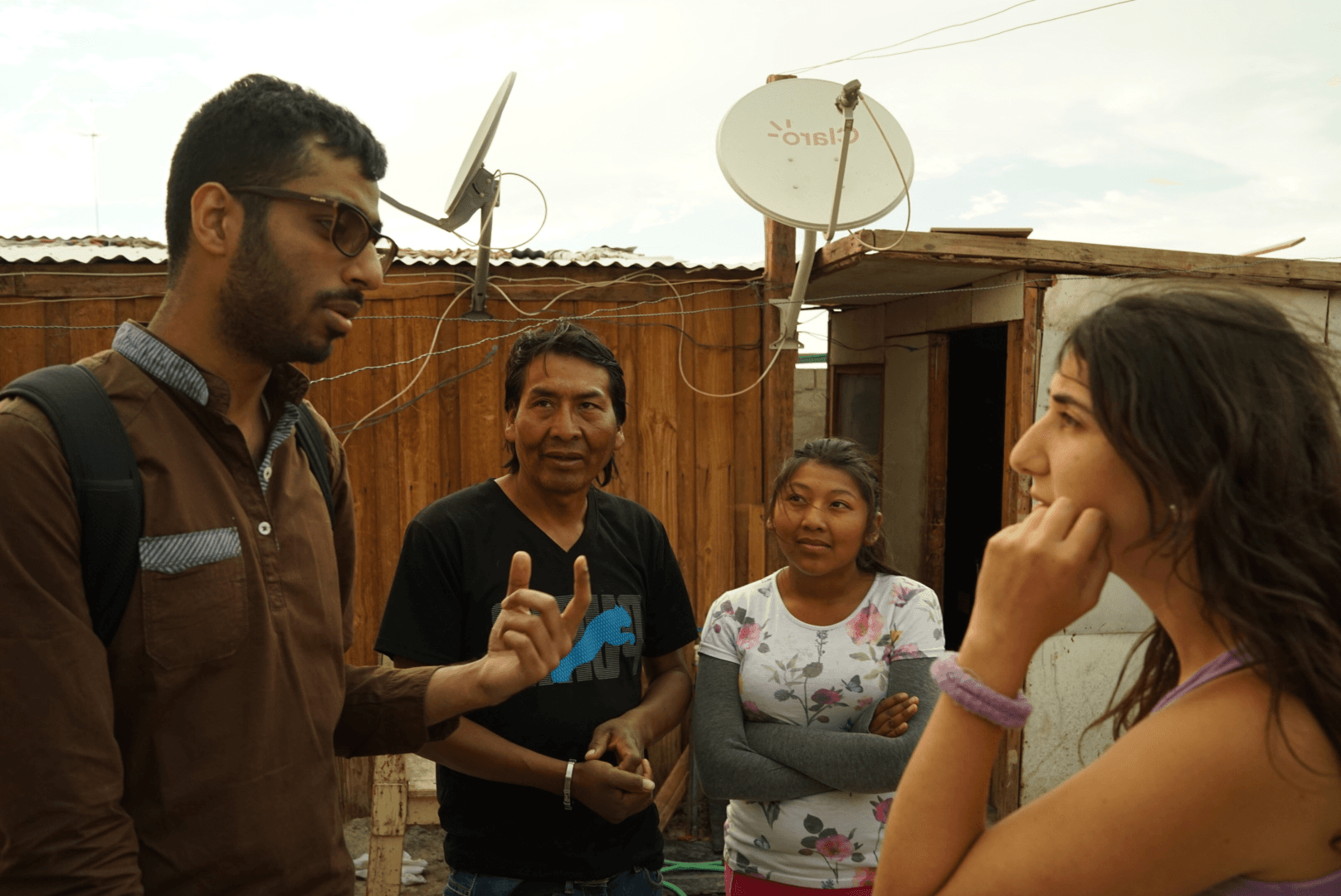 Why design?
Engineer turned designer, for me, design and engineering are about one thing — solving a human problem.
My approach is human-centred to identify problems and solutions that add value to enhance and enrich peoples' lives in a simple, easy and cost-effective manner. I enjoy designing, prototyping and testing physical & digital products as part of new innovation teams.
Experience
A brief overview of my work experiences. You can view a more detailed breakdown of my career history on LinkedIn.

Principal (Jr.) Designer
QuantumBlack, AI by McKinsey · Jan 2020 - Present
Lead designer across client (public sector & finance) and R&D projects including an open-source Python framework. Took ownership of design workstreams to develop solutions whilst mentoring junior designers on client-facing projects. Led design discovery to identify innovation opportunities leading to the formation of new product initiatives for 2022.

Visiting Tutor
Royal College of Art · Sep 2021 - Present
Monthly tutor on the double masters Innovation Design Engineering programme. Supported 13 group and 50 solo projects including a group project focusing on women's health winning £20k prize money to transform their academic project into a start-up.

Design Consultant
Compare Ethics · Nov 2019 - Dec 2019
Designed and developed a new ranking algorithm comparing sustainable fashion products for a fast fashion e-commerce platform based on a circular economy. Managed and mentored 3 UX interns through design sprints for a new verification badge to display on partner brands' websites.
View Case Study →

Research Assistant
Imperial College London · May 2019 - Nov 2019
Developed a tool to help an FMCG transition to a circular economy by helping their designers and engineers define appropriate material for FMCG products. Successfully created a proof of concept for stakeholders, securing buy-in for workshops across the organisation to demonstrate, train and upskill teams on circular economy. The tool is now actively used by 3 FMCG brands.

Research Associate
Helen Hamlyn Centre for Design · Oct 2018 - Oct 2019
Project manager, lead designer and developer managing a £7200 budget for a physical and virtual exhibition on how antimicrobial resistance and cross infection are managed in Cystic Fibrosis clinics. Scoped out steps to implementing the exhibitions which were on time and under budget and seen by over 5000 people.
Tools and technologies
Common design tools and technologies I am familiar with and use on a regular basis.
I have hands-on experience working with front-end technologies and developed this portfolio using NextJS with Tailwind CSS.

Figma

Sketch

Miro

Dovetail

Notion

VS Code

HTML

CSS

JavaScript

React

Python

Docker