Context
Hajj is an annual Islamic pilgrimage to Mecca that all adult Muslims must complete at least once in their lifetime provided they are physically, mentally and financially able to do so. The journey occurs over five days and is approximately 40km.
In 2018, 2.37 million people undertook the pilgrimage and is predicted to reach 8 million people per year by 2030. The large movement of people presents many risks including trampling, stampedes and fires.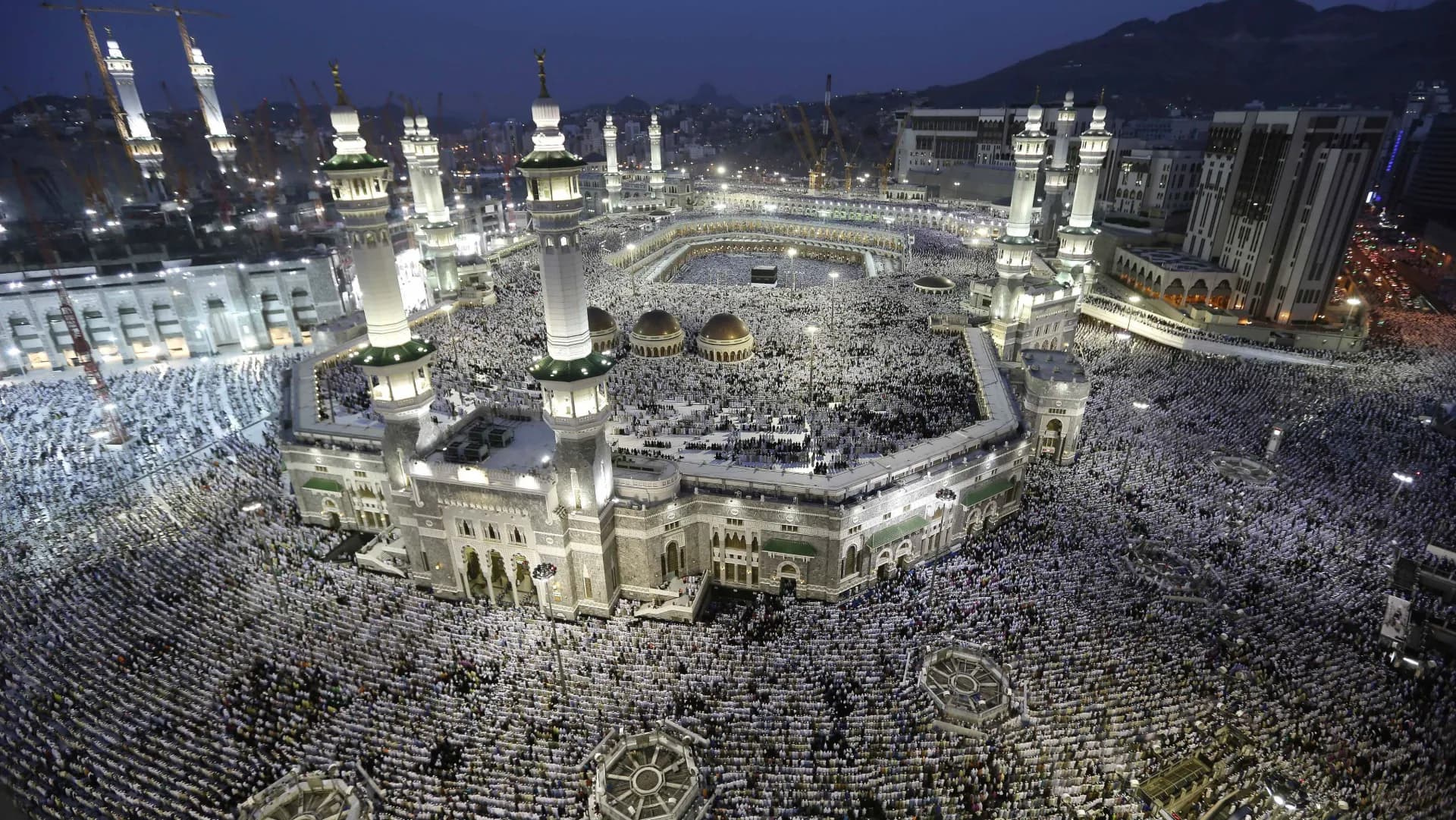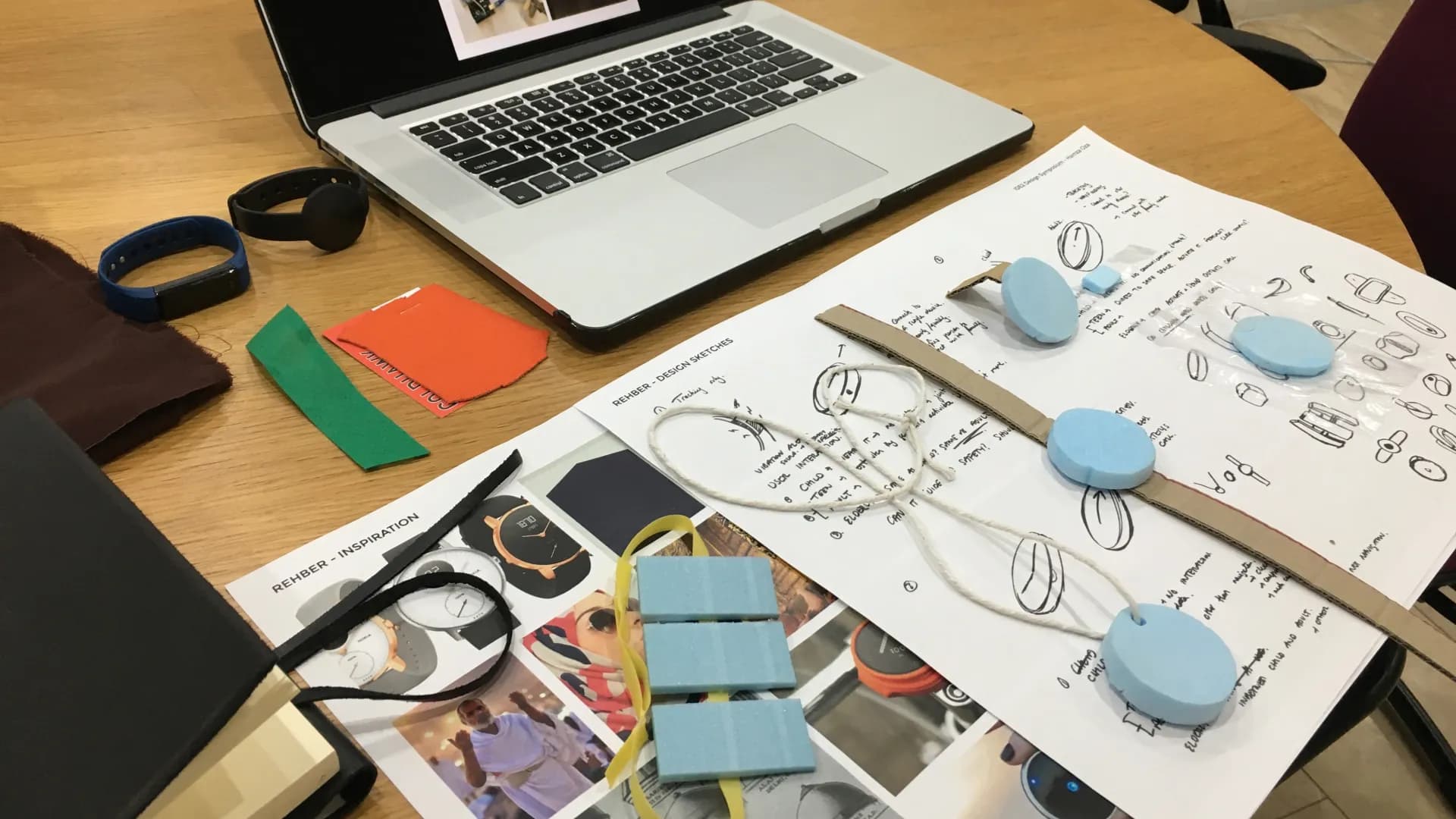 Design Process
Rehber was developed through extensive human-centred research viewed through a religious & cultural lens, technological development and user validation & testing by engaging with stakeholders from the individual pilgrim to governmental Hajj ministries. Mapping the reasons why people get lost and comparing existing solutions.
Introducing Rehber
Each device has a range of 1-5 km working independently and communicating with a cloud-based dashboard. The device does not use mobile networks or a smartphone making it easy for children and the elderly to operate.
Without sim cards.
Without smartphones.
Without mobile networks.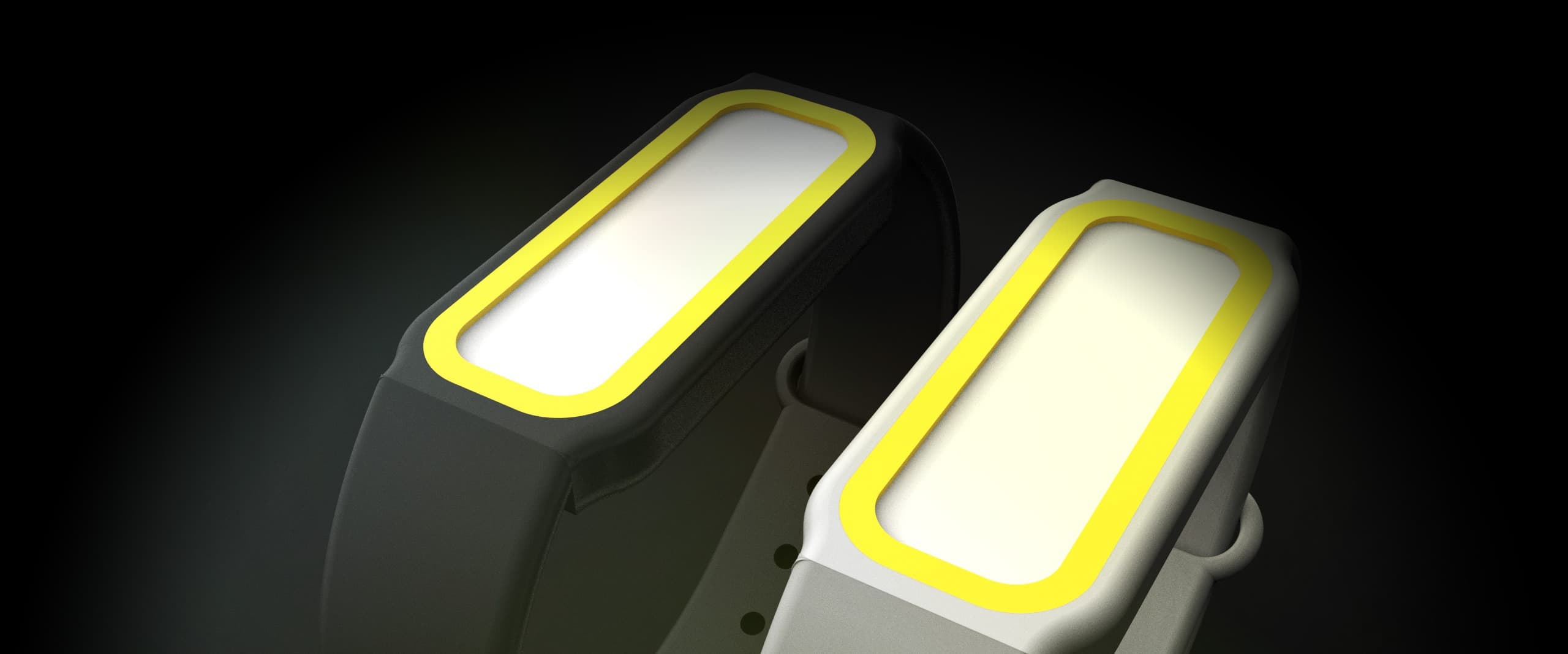 Dashboard
The dashboard can be accessed by event officials who are able to see the location of pilgrims on a map. Allowing them to locate and retrieve pilgrims where necessary. This will give pilgrims a safer Hajj experience and peace of mind to locate their loved ones, if they get separated.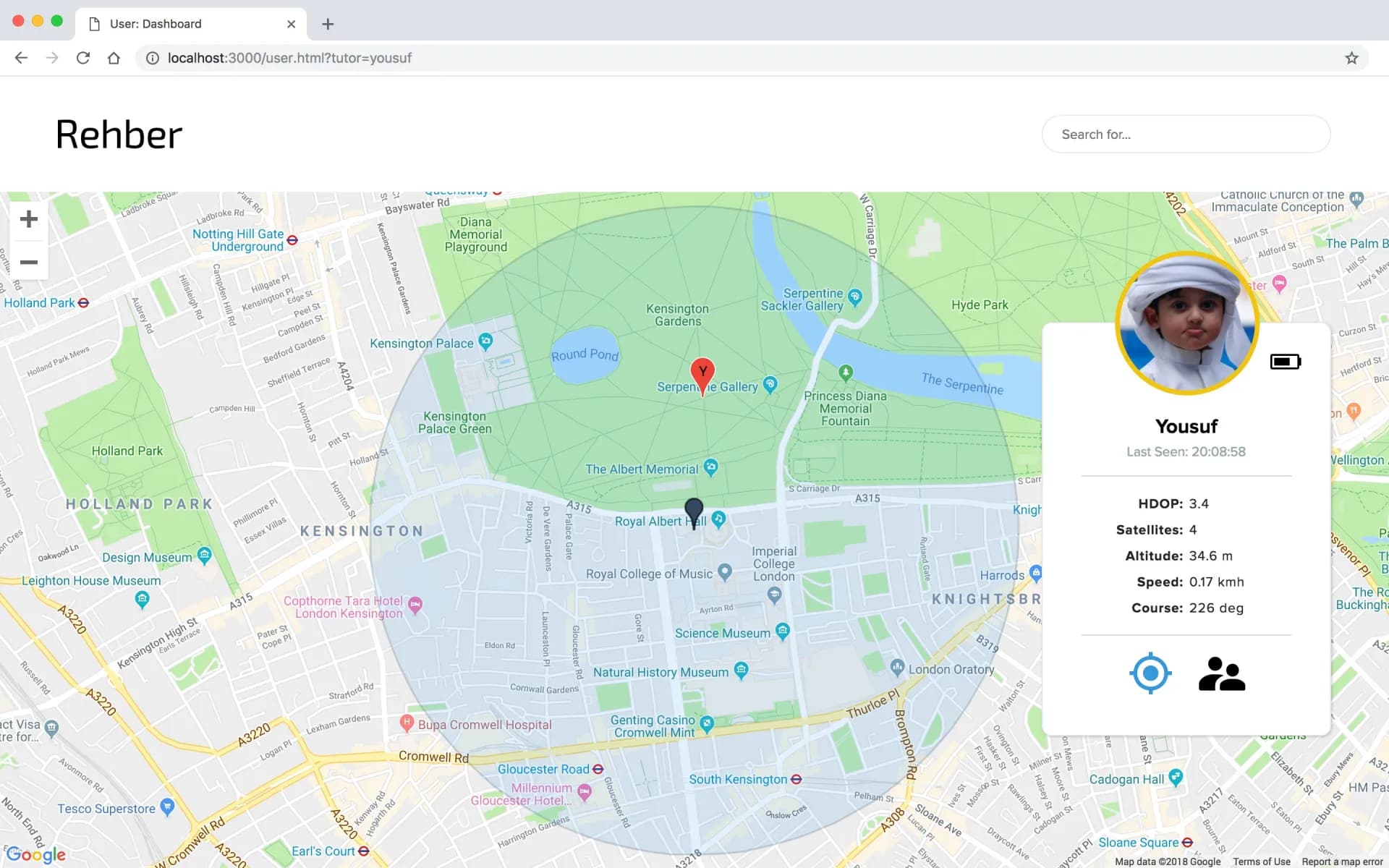 Other Applications
Beyond Hajj, Rehber has applications for other events where attendees are densely spread over a fixed area such as Glastonbury or Formula 1 races. The system can also be used to locate people doing extreme sports such as hiking or skiing.